FlexPET your packaging, our mission
FlexPET is Founded in 2010
We would like to thank you for taking the time to study our catalogue. We hope to be able to give you a clear overview of the incredible possibilities of our packaging solutions. This catalogue gives you an overview of our standard families of PET bottles and jars including matching closures.
Our assortment of PET Packaging is the fastest growing in the industry and can be delivered from stock! Besides our standard packaging we are specialized in designing custom shapes using our 3D design capabilities. Enjoy our catalogue and feel free to contact us for more information.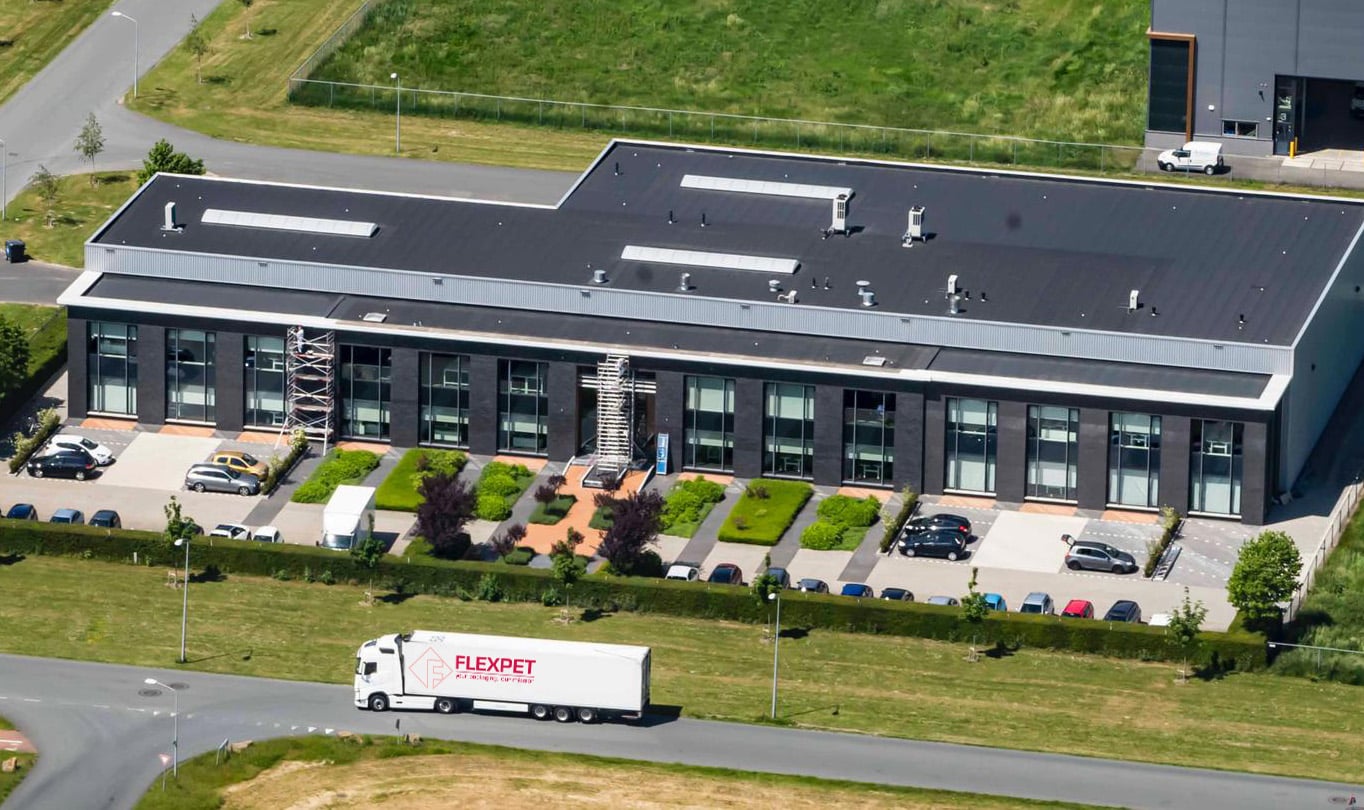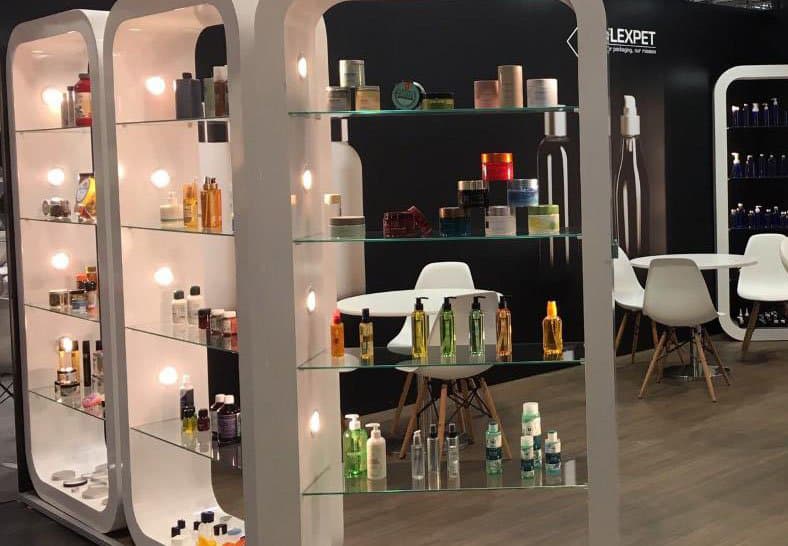 FlexPET fastest growing PET family
PHARMA & FOOD SPECIALIST (ISO 9001, 15378 & 15593) It is our objective to meet, but even more so to surpass the requirements of our customers. Therefore we are ISO 9001:2015 certified by Lloyds to guarantee you the highest possible quality. For pharmaceutical packaging our factory is certified according to ISO standard 15378 (production of pharmaceutical packaging) and are we operating in our new clean room (Class D in operation) creating a clean environment for the production of your pharma packaging. Our pharma products are automatically packed into double sealed PE brick-packs giving you the guarantee that they have not been touched by human hands.
The products are not exposed to open air nor are they at any time in direct contact with cardboard. For food packaging our factory is certified according to ISO standard 15593 (production of food packaging) and do we have all relevant migration tests done according to the new standard EC:10/2011.
Advantages of PET packaging
The Food-, Personal Care-, Cosmetic-, Household Chemicals- and Pharmaceutical market are rapidly discovering all the advantages that PET (Poly-Ethylene-Terephthalate) has to offer, making it the fastest growing packaging material in the industry. 1 Crystal Clear: PET is one of the few plastics which can be crystal clear with a true sparkling effect giving it the same luxury appeal as glass (without the disadvantages of glass!).
2 Lightweight: PET packaging can be extremely lightweight, often less than 10% of the (original) weight of a similar packaging in glass. These savings in weight directly result in a substantial reduction of the transport costs as well as offering more convenience to the consumer.
3 Shatterproof: Packaging produced from PET are virtually unbreakable, making it the preferred material for fillers and end-users and suitable to be used in all kind of environments like at home, on the shelves of the supermarket and at professional environments like hospitals, laboratories, offices etc.
4 Recyclable: PET can be perfectly recycled, even as far back as full loop cradle-to-cradle recycling. Used PET packaging is today more and more collected and re-worked back into granulate called rPET (recycle PET), which can be used for making perfect packaging again.
5 Barrier Properties: Out of today's standard plastics for packaging PET is one of the best performing materials when looking at barrier properties and chemical resistant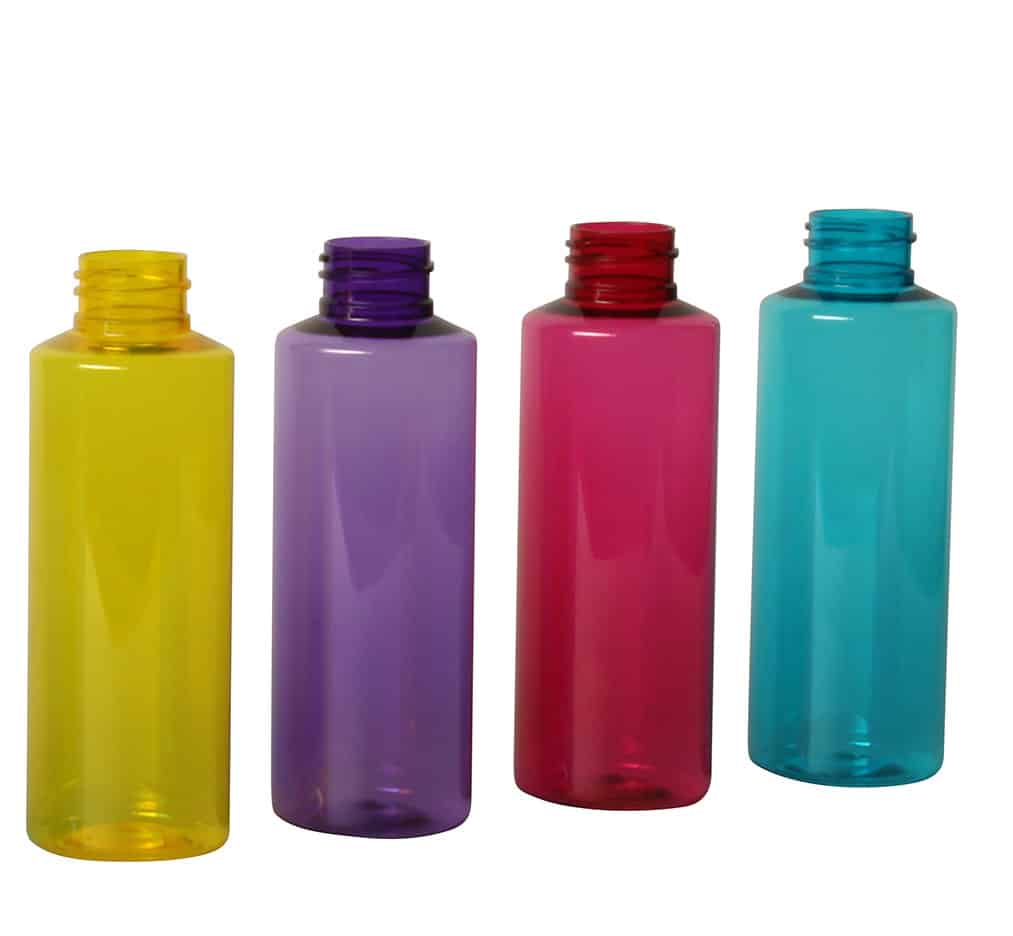 Go green, do Sustainable plastics
Recycled PET packaging
In September 2014 a new factory was opened by Frapak and FlexPET with a production system which enables different materials to be automatically fed into its machines(in order to determine 50% or 100% of rPET)
rPET bottles & jars are in stock!
As of January 2020, we decided to add few of our PET bottles to our standard stock range in 100% Recycled Material. We can supply various sizes from within our Tall Boston Round series & 70mm Straight cylindrical series. These products in 100% recycled PET and are directly available from warehouse stock for an MOQ of 1 pallet. Tall Boston rPET Stocked items: 50ml, 100ml, 200ml, 250ml, 500ml. All of this bottles come with a standard 24-410 neck finish. 70mm Straight Cylindrical rPET stocked items: 100ml, 150ml, 200ml, 250ml, and 300ml.